Our mission is SUPPORTING DEVELOPMENT.
The company's name reflects the ideas and values we follow. It is built on the basis of two words of business language: REVITALIZATION - that is, a revival for example, the economy
and INVESTMENT - which means investment, but also INVOLVEMENT .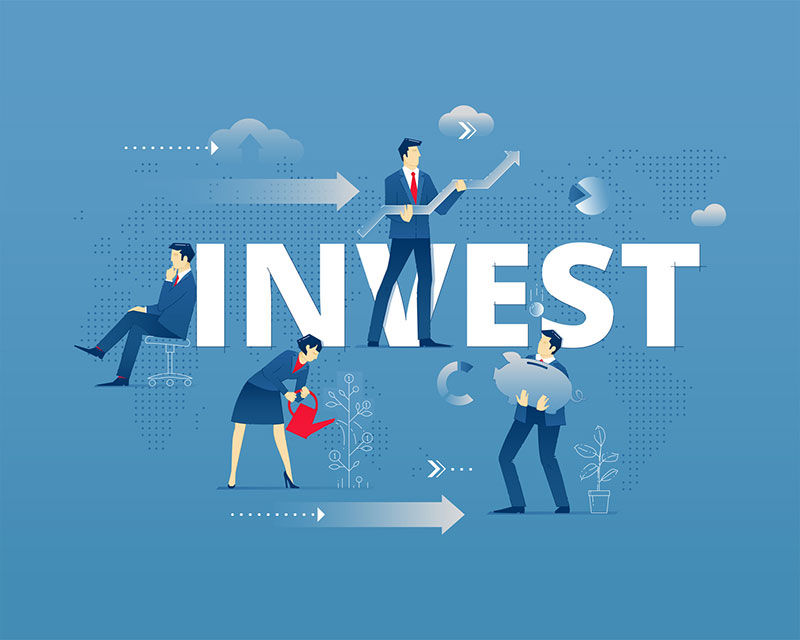 REVITAL-INVEST therefore supports the comprehensive DEVELOPMENT of enterprises, local governments, public administration, but also individual human development. Our PARTNER'S SUCCESS is our success .
The company is made up of experienced EXPERTS and specialists in areas such as: MANAGEMENT , finance, accounting, investments, INNOVATIONS , marketing, exports. Among us are experts from the European Commission and central offices, as well as regional institutions managing EU funds. We work with THE BEST designers, architects, ENGINEERS and designers.

That is why we are able to carry out the PROJECT through all phases - from the concept and technical design, through obtaining financing, comprehensive management, in including investor's supervision over the project and its final settlement.

WELCOME TO COOPERATION!